Valentina Avramidi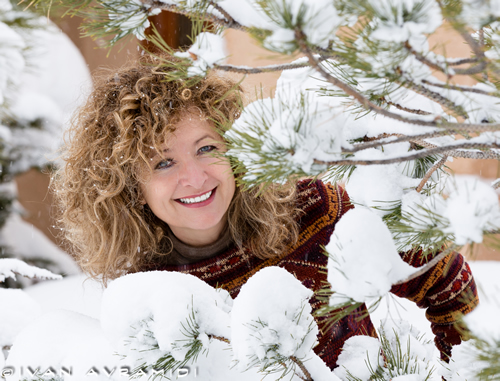 Associate Director for Finance
New Mexico Bureau of Geology & Mineral Resources
New Mexico Institute of Mining & Technology
801 Leroy Place
Socorro NM 87801-4796
575-835-5232
(575) 835-6333 fax


I work closely with the Director of the Bureau and all of the Bureau staff. I'm responsible for the budget and oversee all grants, contracts and cost centers. I also assist with all financial and administrative matters.