Publications
Were Moving!
Please call, use our website, or visit our Albuquerque office to purchase publications until we are moved.
Please visit us in our great new building after we've settled in!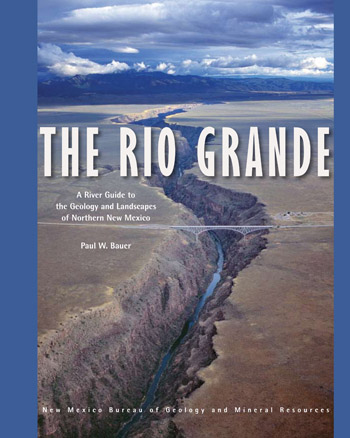 Our publications are available for sale through this website. Purchases can also be made in person, or by phone, from our main office in Socorro and our satellite office in Albuquerque. Our Albuquerque office has limited space and doesn't stock every publication or USGS topographic maps (call to check availability). Our publications are available at many bookstores as well.
Office Hours: Monday – Friday: 9:00 AM to Noon & 1:00 PM to 4:00 PM (Mountain Standard Time)