Susan Jean Welch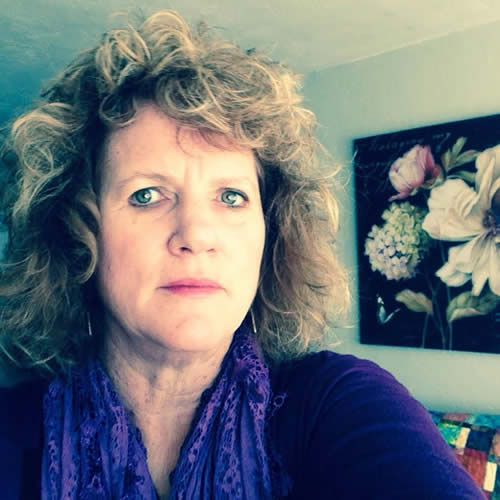 Adjunct - Education Outreach Advisor (ret)
New Mexico Bureau of Geology & Mineral Resources
New Mexico Tech
801 Leroy Place
Socorro NM 87801-4796
(575) 835-5112 Office Phone
(575) 835-6333 fax


Susie Welch is an education outreach advisor for the Geologic Extension Service (GES) at New Mexico Bureau of Mines and Mineral Resources (NMBMMR). The GES assists the public in accessing the services and information available at NMBMMR. In addition to handling daily inquiries from the public relating to the geology, mineral and water resources, and geologic hazards of the state, the GES operates a year-round outreach program that serves the K-12 education community as well as the public. Examples of some outreach programs and activities include teacher enhancement workshops and presentations, exhibits, and open houses.
Education
Professional Experience
Manager, Geologic Extension Service, New Mexico Bureau of Mines and Mineral Resources (1994 to 2017).
Associate Editor [also Assistant Editor], New Mexico Bureau of Mines and Mineral Resources (1991 to 1994)
Research Assistant, Petroleum Recovery Research Center, NM Tech (1980 to 1986)
Undergraduate Research Assistant, New Mexico State University (1978 to 1980)
Current Projects
Editor for Lite Geology
Coordination and development of teacher enhancement workshops

Seismic Sleuths/Tremor Troop, FEMA-based earthquake safety curriculum for teachers
Rockin' Around New Mexico, a summer geology workshop for teachers

Coordination and development of displays, presentations, and minerals education curricula