New Mexico Geochronology Research Laboratory — Endowment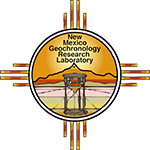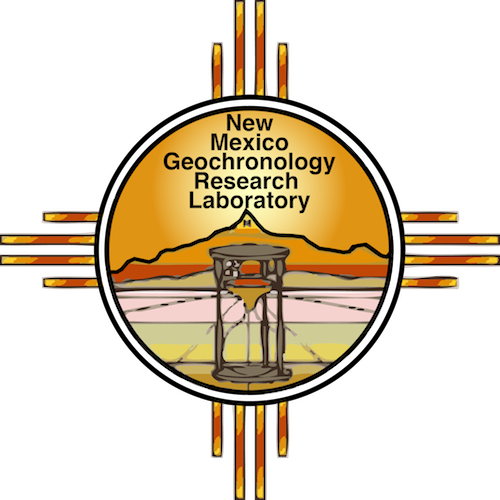 The New Mexico Geochronology Research Laboratory (NMGRL) has officially launched a campaign to build two endowments. One will be dedicated to student support and the other to technical excellence. The endowments are exclusively for the benefit of the NMGRL will ensure the sustainability of our facility and continued accessibility of our services to a vast array of researchers, students, and other geochronology consumers.
To learn more about the NMGRL and how we will utilize the funds from the endowment, view the video below. You can also read our NMGRL Endowment Prospectus and NMGRL Endowment Flyer.
We hope to raise $3 million comgibined for both endowments and the campaign already has incredible momentum, with $1.5 million dollars being raised to date. However, in order to reach our goal, we ask that you consider supporting this important effort. Because of generous matching pledges we can match your contribution 2-to-1 up to $200,000 over the next year, making your contribution highly impactful. If you wish to donate by credit card, please visit the NMT Foundation NMGRL Giving Page.
For those who prefer not to donate via credit card, or for larger donations (over $5000), please contact the NMT Office of Advancement at advancement@nmt.edu or call 575.835.5352 to discuss other giving options.
You can also make a continuing donation by filling out a pledge form which can help amortize your contribution over an extended period of time, or you can designate the endowment(s) in your will. If this appeals to you, please contact the NMT Office of Advancement for more details.
---