Archives & Collections
Archiving data and housing geological collections is an important role the Bureau of Geology plays in improving our understanding of the geology of New Mexico. Aside from our numerous publications, several datasets are available to the public at our main office in Soccoro:
Donations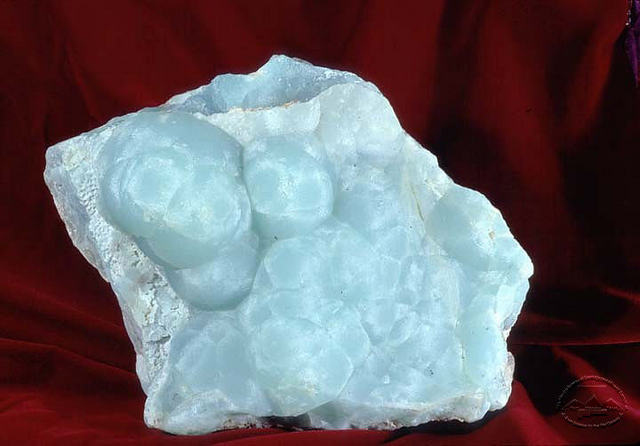 We are always interested in accepting donations for our archives. Of particular interest:
If you have other geology-related materials that you wish to donate, please contact us.