Connie Apache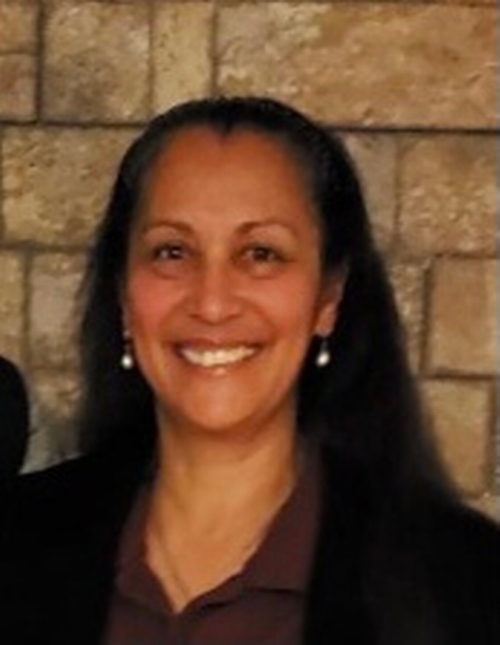 Administrative Services Coordinator
New Mexico Bureau of Geology & Mineral Resources
New Mexico Institute of Mining & Technology
801 Leroy Place
Socorro NM 87801-4796
575-835-5302
(575) 835-6333 fax


Connie Apache is the resource services coordinator for the New Mexico Bureau of Geology and Mineral Resources, and as such, works closely with the director, staff members, and students. She maintains personnel and student files, maintains the mailing and staff lists, and is responsible for working with staff on employment contracts, benefits, work orders, and other administrative matters. She oversees scheduling of the vehicle fleet and bureau conference rooms. She coordinates administrative paperwork for the director, as well as supporting scheduling and travel for the director. Connie works closely with a range of research scientists in planning and scheduling the annual New Mexico Mineral Symposium, as well as the New Mexico Geological Society annual memberships, Fall Field Conference and Spring Research Meeting.