Dr. Talon Newton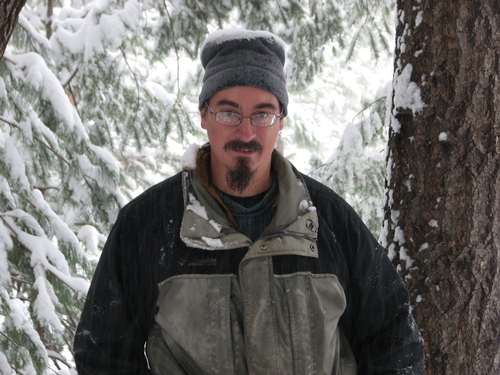 Hydrogeologist
New Mexico Bureau of Geology & Mineral Resources
New Mexico Institute of Mining & Technology
801 Leroy Place
Socorro NM 87801-4796
575-835-6668
(575) 835-6333 fax
I am a hydrogeologist with the Aquifer Mapping Program, and I conduct hydrogeologic research that is relevant to New Mexico's water supply and future water management. Over the last 9 years, my projects have ranged from basin-scale hydrogeologic characterization to watershed scale ecohydrology. My approach is multidisciplinary where I use a variety of hydrogeologic, geophysical, and geochemical techniques to evaluate various hydrologic processes. I have significant experience in the use of aqueous geochemistry and environmental tracers to examine soil water dynamics, recharge processes, and groundwater/surface water interactions. More recently, I have been helping in the development of a soil water balance model to estimate groundwater recharge for the entire state of New Mexico. I am an adjunct faculty member of the NM Tech Earth and Environmental Sciences Dept. and have advised several graduate students on their thesis research. I also provide presentations on numerous projects as public outreach to help the general public understand important water issues in New Mexico.
(See Curriculum Vitae)
Education
B.S., Geology, NM Tech, 2001
M.S., Hydrology, NM Tech, 2004
Thesis title: "Geological controls on shallow groundwater quality in the Socorro Basin, New Mexico"
Ph.D., Environmental Engineering, Queen's Universitty Belfast, 2013
Dissertation title: "Noble gases as applied tracers for investigating hydrologic and chemical processes in permeable reactive barriers"
Specialties & Interests
Watershed and groundwater recharge modeling
Isotope geochemistry
Applied and environmental tracer methodologies in hydrology
Contaminant transport
Projects