Dr. Geoffrey Rawling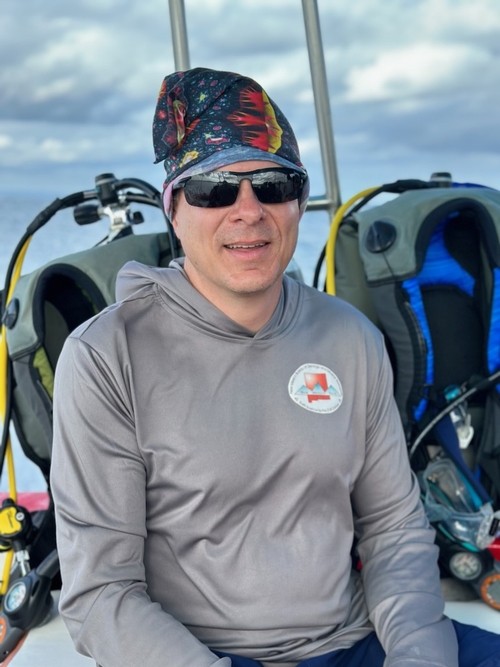 Sr. Field Geologist
New Mexico Bureau of Geology & Mineral Resources — Albuquerque Office
1015 Tijeras Avenue NW, Suite 200
Albuquerque NM 87102-2909
505-366-2535
I work in the NMBGMR Aquifer Mapping and Geologic Mapping Programs. My responsibilities include collection of physical and chemical hydrologic data, geologic mapping, and subsequent data analysis and interpretation. I have mapped all or part of more than twenty 7.5' quadrangles across NM and created several regional geologic maps, performing all compilation of new and legacy geologic mapping, subsurface geologic interpretation, and digital cartography. In addition to preparing technical reports and peer-reviewed scientific papers, I frequently present the results of NMBGMR research programs to diverse audiences including scientists, conservation districts, state and local government officials, and groups of concerned citizens.
(See Curriculum Vitae)
Education
Ph.D. in Geology, 2002, New Mexico Institute of Mining and Technology
M.S. in Geosciences, 1997, State University of New York at Stony Brook.
B.S. in Geosciences, with Distinction, 1994, The Pennsylvania State University.
Expertise & Interests
Regional hydrogeology studies in New Mexico
Geologic mapping
Statistics and geostatistics
Structural geology and rock mechanics
Communication of NMBGMR geoscience research to the public