The Geology of Northern New Mexico's Parks, Monuments, and Public Lands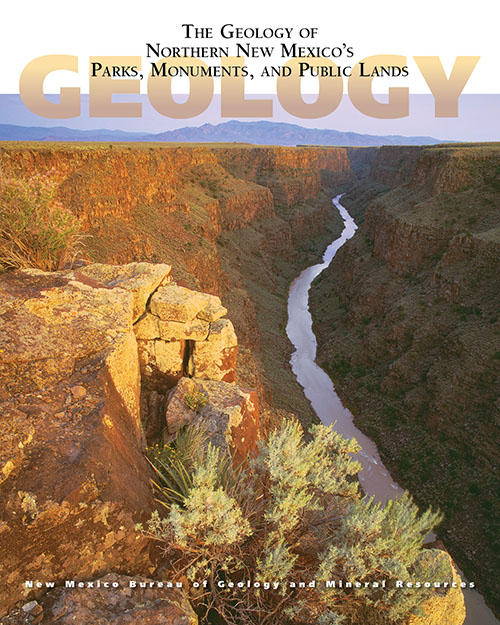 Edited by: L. Greer Price
2010 (reprinted 2020)
Few places in the U.S. boast as rich a diversity of landscape and public lands as northern New Mexico. Here in one volume is an authoritative overview of the geology of these parks, monuments, and public lands, with information on the regional setting, the rock record, and the most prominent geologic features. The book includes chapters on nine national parks and monuments, seventeen state parks, and many of the most popular Bureau of Land Management and U.S. Forest Service units in this part of the state. Also included are chapters on two of our newer units, the Valles Caldera National Preserve and Kashe-Katuwe Tent Rocks National Monument. With nearly 300 full-color geologic maps, graphics, and photographs, the book is a perfect introduction to the some of New Mexico's most significant geologic landscapes.
380 pages, full color 8" x 10" paperback with sewn binding.
Third revised reprinting
Download
Free sample chapter — Ghost Ranch (4 MB PDF)
The book is the first of two volumes on the geology of New Mexico's public lands — the second, published in 2020, deals with the southern half of the state.
---
Contents
Part 1: The Colorado Plateau
El Malpais National Monument
Bluewater Lake State Park
El Morro National Monument
Red Rock State Park
Mount Taylor
Cabezon Peak
Chaco Culture National Historical Park
Aztec Ruins National Monument
Ship Rock and the Navajo Volcanic Field
Bisti/De-Na-Zin Wilderness
Navajo Lake State Park
Heron Lake and El Vado Lake State Parks
Ghost Ranch and Vicinity (free sample chapter)
Part 2: The Jemez Mountains and the Valles Caldera
Valles Caldera National Preserve
Bandelier National Monument
Kasha-Katuwe Tent Rocks National Monument
Jemez Historical Site
Battleship Rock
Soda Dam
Fenton Lake State Park
Gilman Tunnels
Part 3: The Rio Grande Rift
The Rio Grande Gorge
The Sandia Mountains
Petroglyph National Monument
Part 4: The Southern Rocky Mountains
Wheeler Peak Wilderness
Latir Peak Wilderness
Enchanted Circle Scenic Byway
Valle Vidal
Pecos Wilderness
Hyde Memorial State Park
Coyote Creek State Park
Pecos National Historical Park
Morphy Lake State Park
Cimarron Canyon State Park
Eagle Nest Lake State Park
Villanueva State Park
Part 5: The Great Plains
Capulin Volcano National Monument
Clayton Lake State Park
Fort Union National Monument
Storrie Lake State Park
Kiowa and Rita Blanca National Grasslands
Sugarite Canyon State Park
Conchas Lake and Ute Lake State Parks
Santa Rosa Lake State Park
---
Awards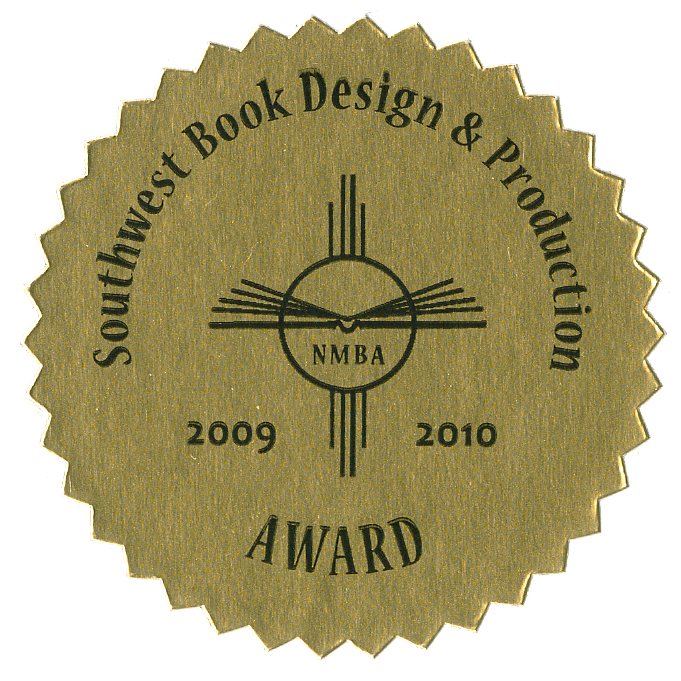 2011 Southwest Book Design & Production Award Winner for Guide and Travel
2011 Southwest Book Design & Production Award Finalist for Scholarly & Technical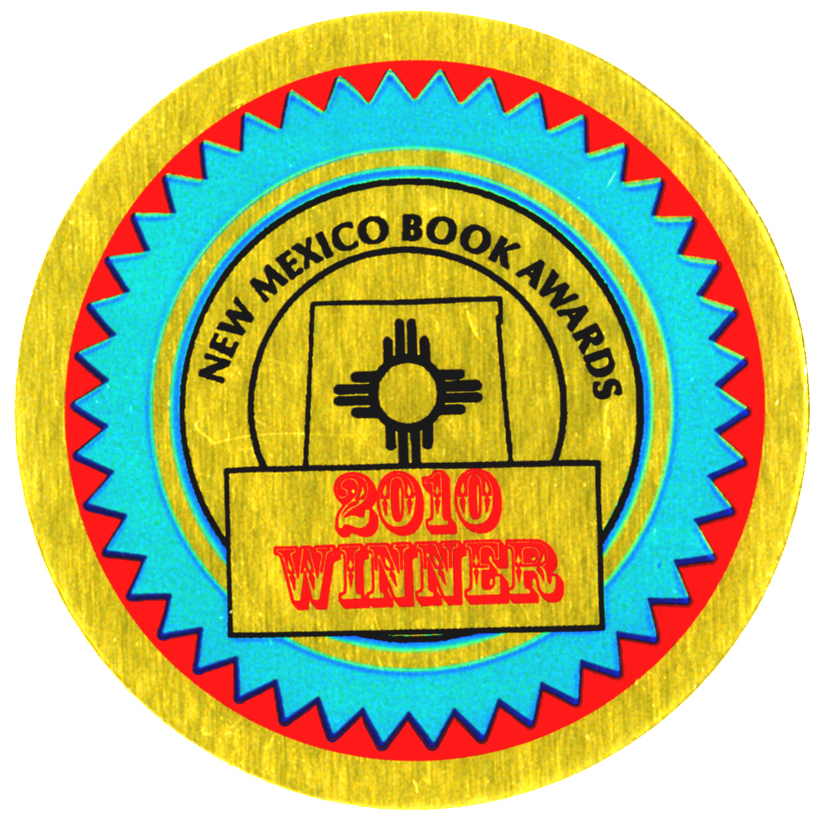 2010 New Mexico Book Award for Anthropology/Archaeology/Science
Comments
"Your new book on the Geology of New Mexico's Parks, etc. is an absolute knockout! It is handsome, beautifully written and organized, wonderfully informative, and it provides a great service. It is a great achievement, and I am utterly delighted to have a copy—which I will cherish."
— William deBuys, award winning writer and conservationist
Reviews
New Mexico Rocks! — "The title of this newly published volume has a textbook ring to it. But its easy-to-read text, maps and charts — and awe-inspiring photography — are convincing evidence that this is a book for the general reader."
—David Steinberg, Albuquerque Journal staff writer

Book explores New Mexico geology and landscapes — "For travelers who've stared slack-jawed at the jagged ramparts of Shiprock or the sweeping vista of the Valles Caldera and wondered how New Mexico's spectacular landscapes were formed, a new book holds the answers. The 372-page volume, The Geology of Northern New Mexico's Parks, Monuments and Public Places, is part travel guide, art book and geology text.

Published by the New Mexico Bureau of Geology and Mineral Resources, which is part of New Mexico Tech, the book rolls back time tens of millions of years and explains the powerful forces that shaped the state. It offers a lesson for nonscientists about nature's tugging and pulling, pushing and shoving, and the relentless erosion of rock."
— Barry Massey, The Associated Press