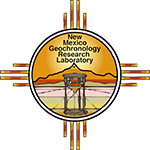 Note: The description of hardware below is out of date and will be revised soon.
The resistance furnace used by the NMGRL is essentially...
Advantages of a resistance furnace

homogenous heating of bulk samples
good temperature control (necessary for obtaining thermal histories from plutonic potassium feldspar)
capable of analyzing large quantities of material (e.g. very young or low potassium samples)

Disadvantages of a resistance furnace

large extraction background or blank levels
single-crystal analysis not feasible for most samples
slow in comparison to CO2 laser system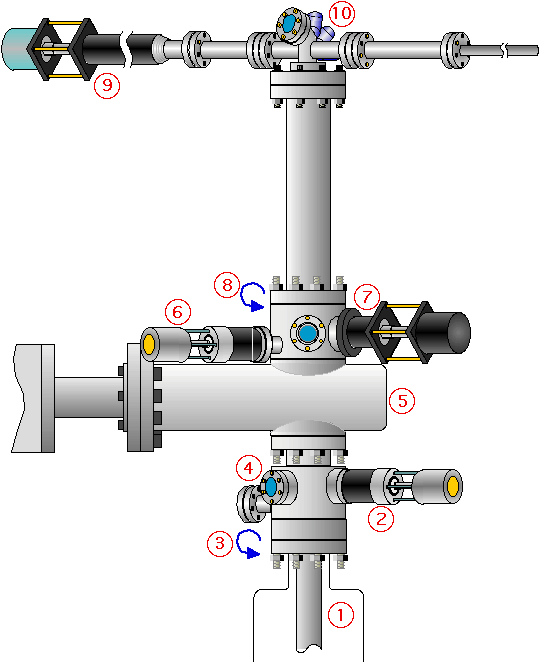 Video Clip of furnace sample melting
Explanation
The field of view in the video is approximately 1 cm across and shows the bottom of the furnace crucible/liner assembly. A sample of material, wrapped in copper foil, has already been dropped into the bottom of the furnace crucible and step-heated up to approximately 1000°C. The resistance furnace is now approaching 1100°C (copper melts at ~1085°C). The square copper packet starts to shimmer and then completely melts into a ball. The sample inside the copper continues to degas its argon so that it can be analyzed by the mass spectrometer.